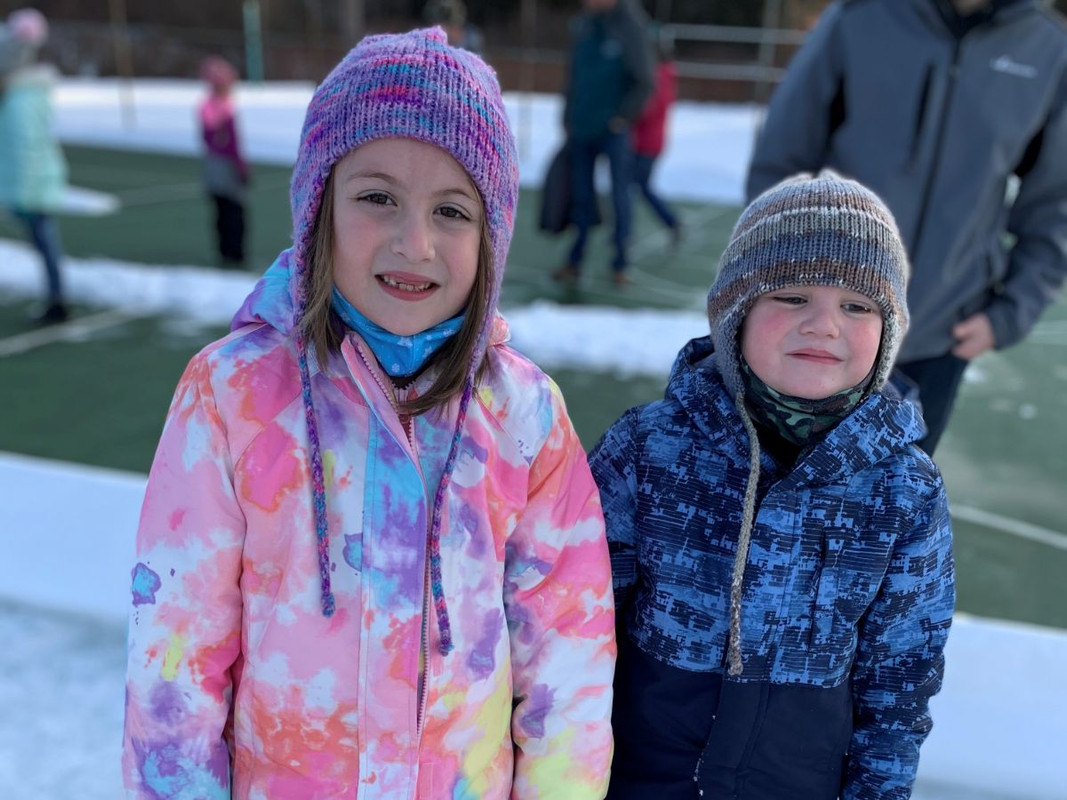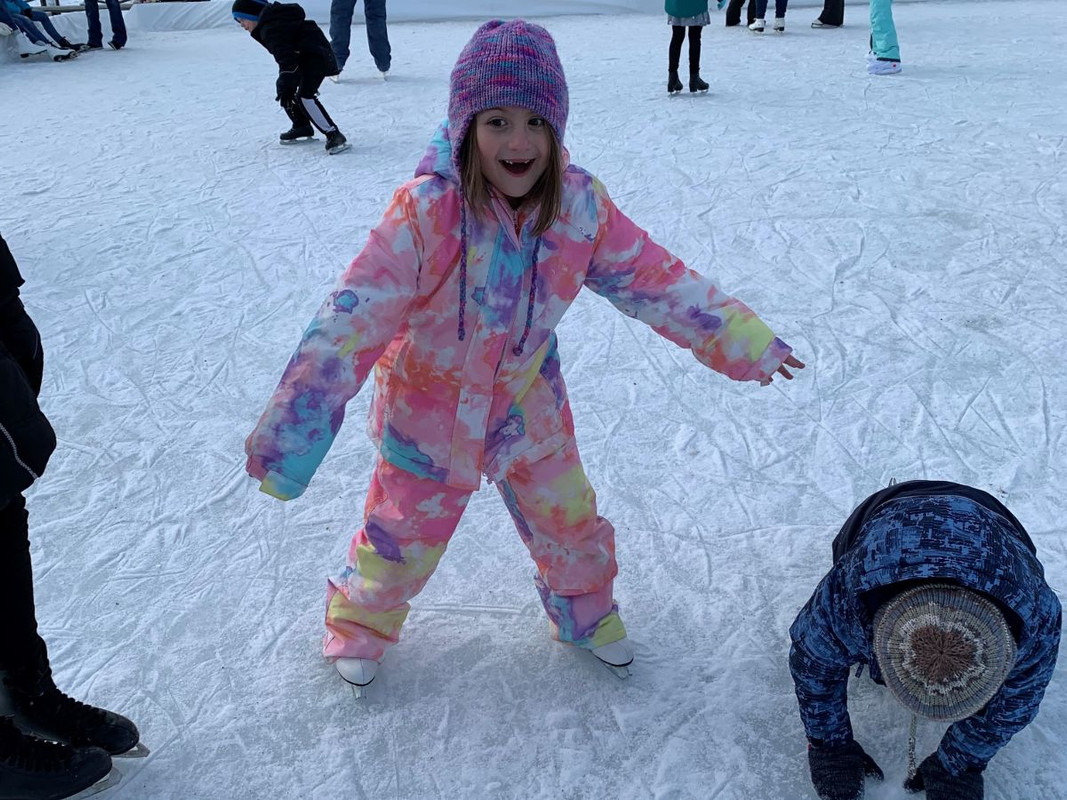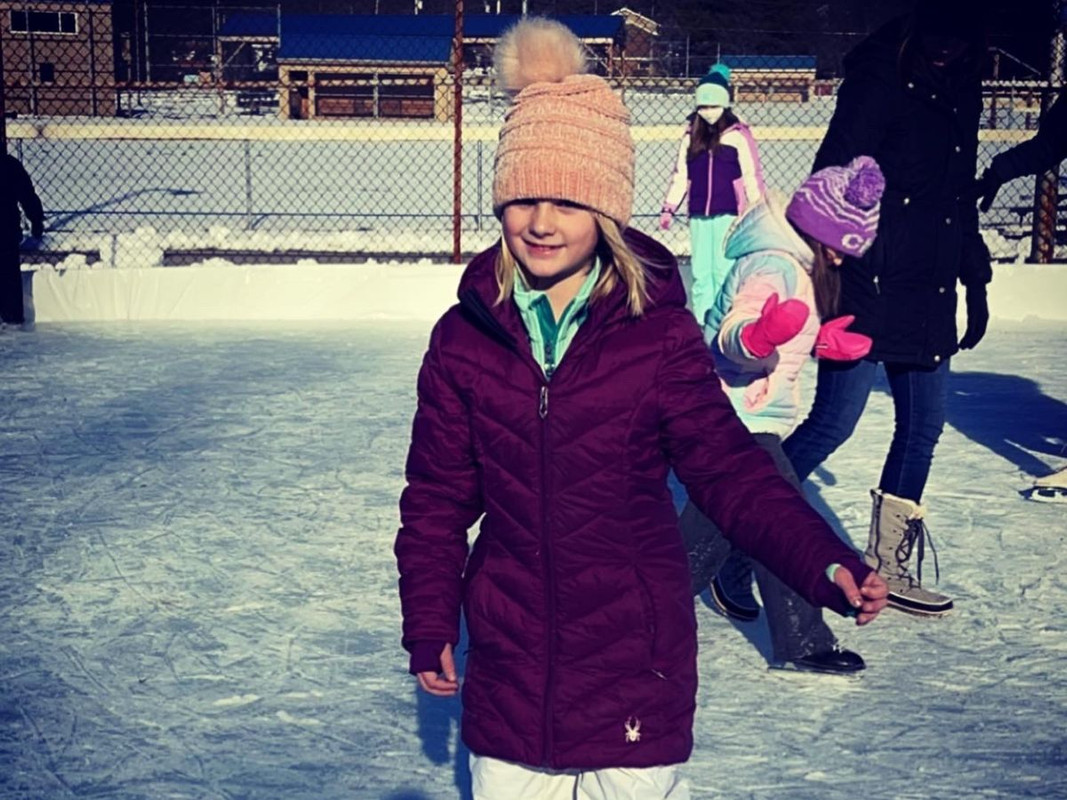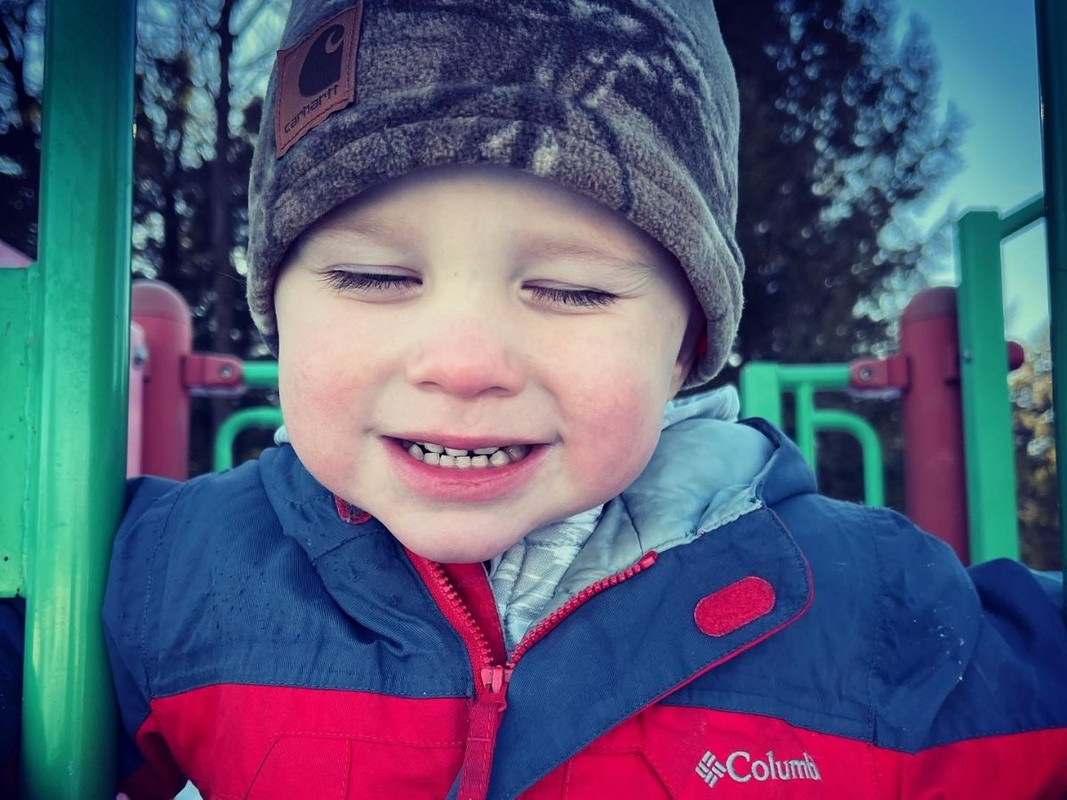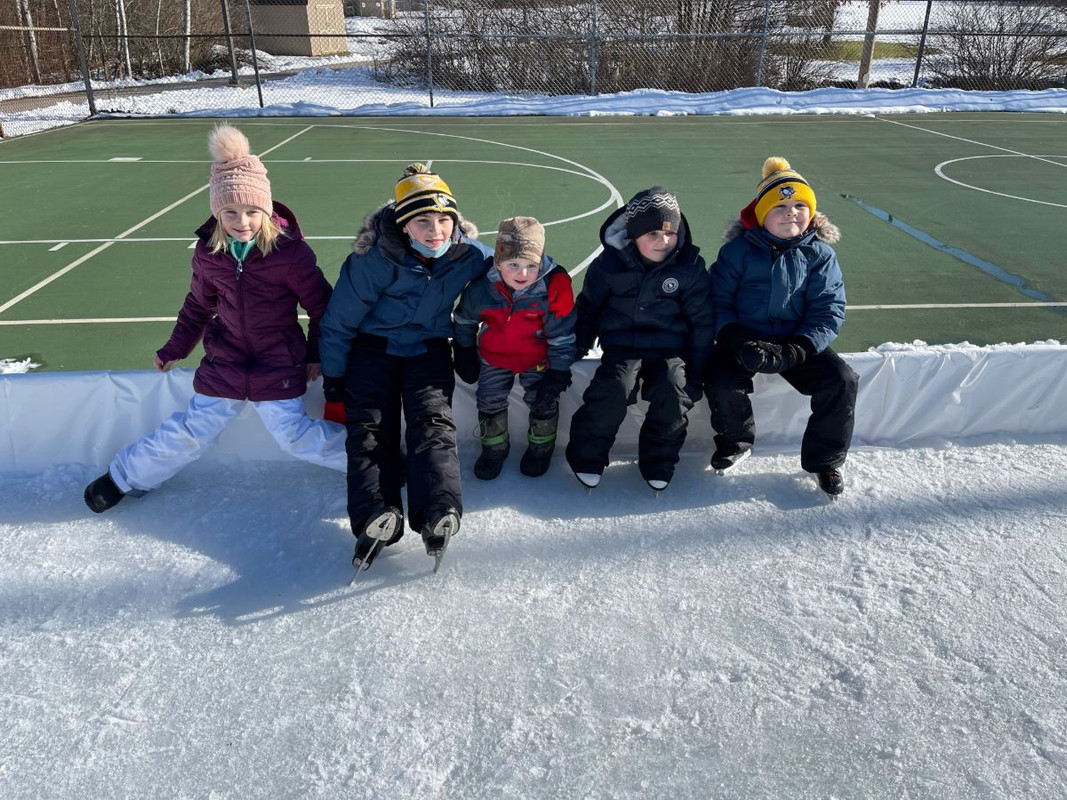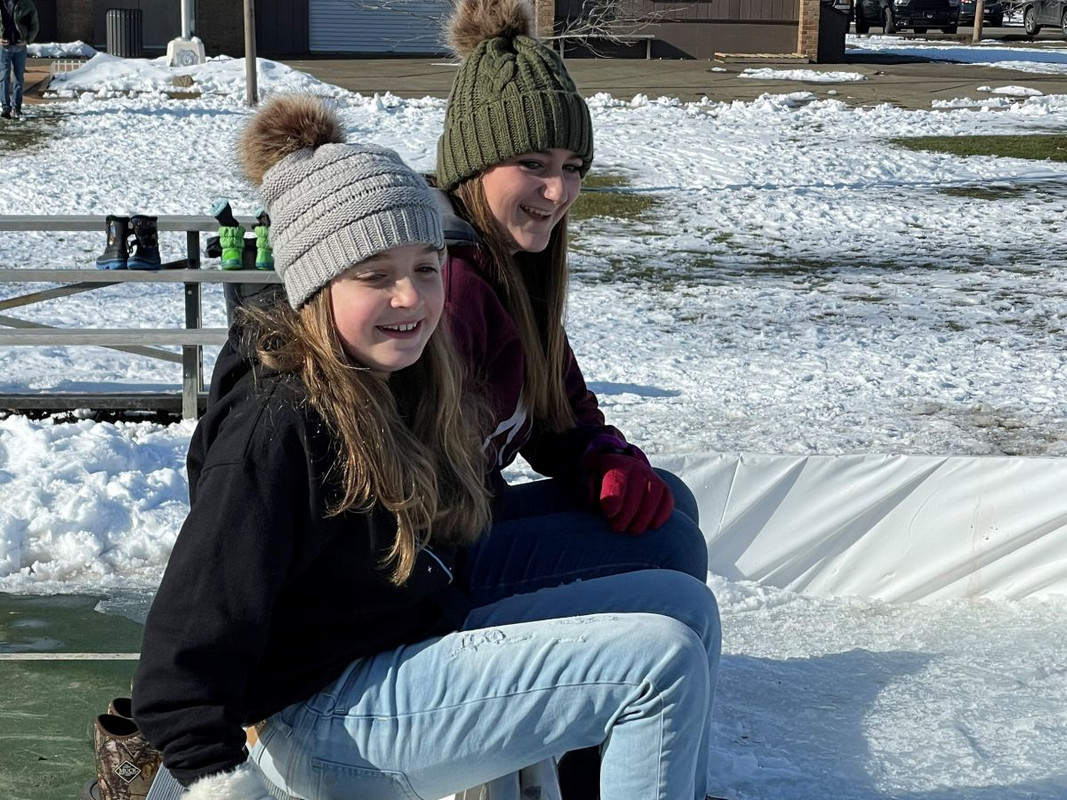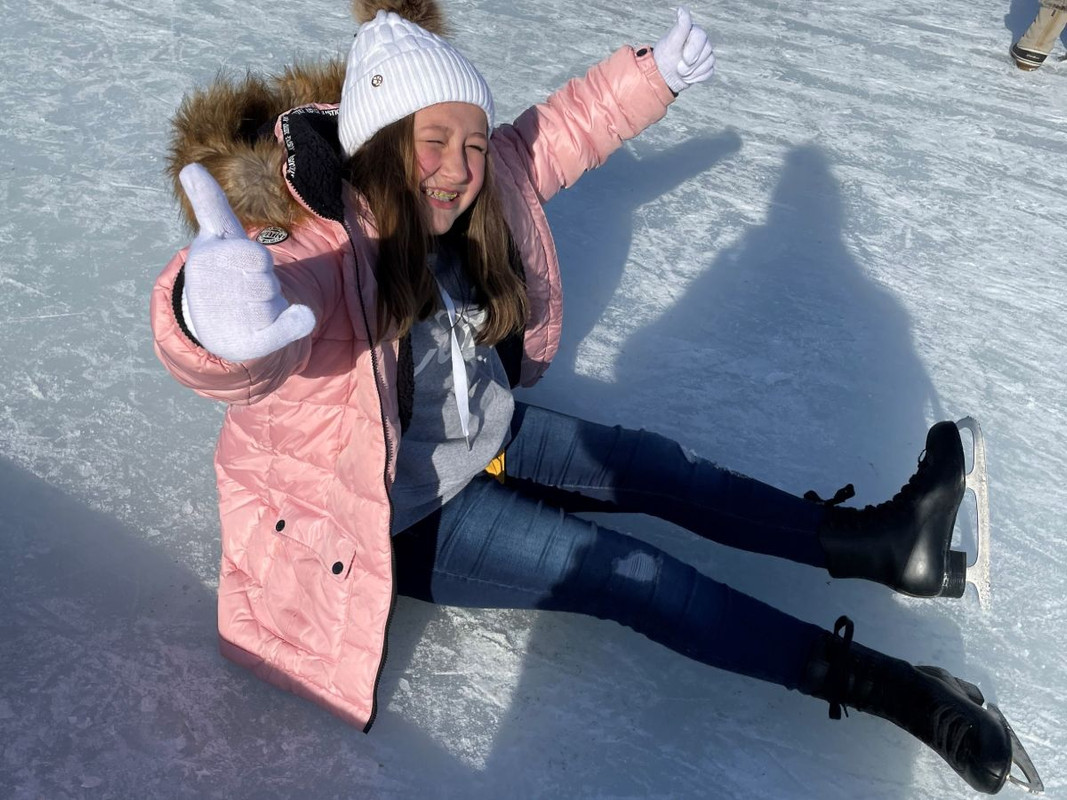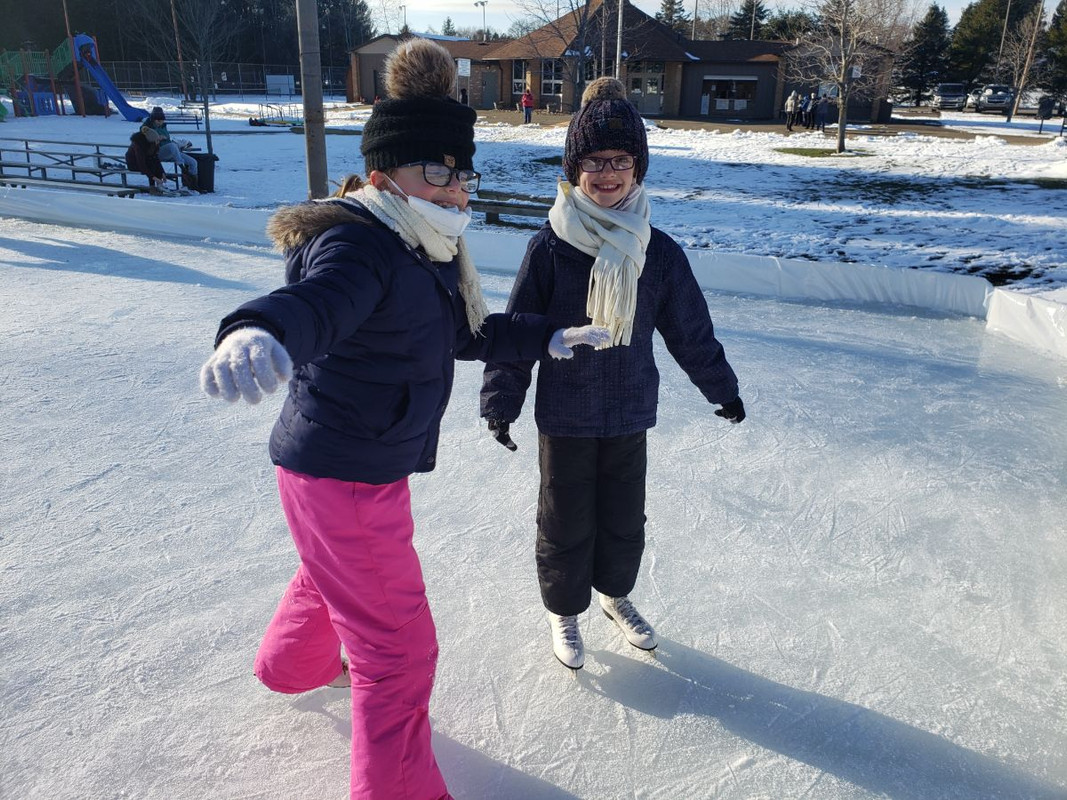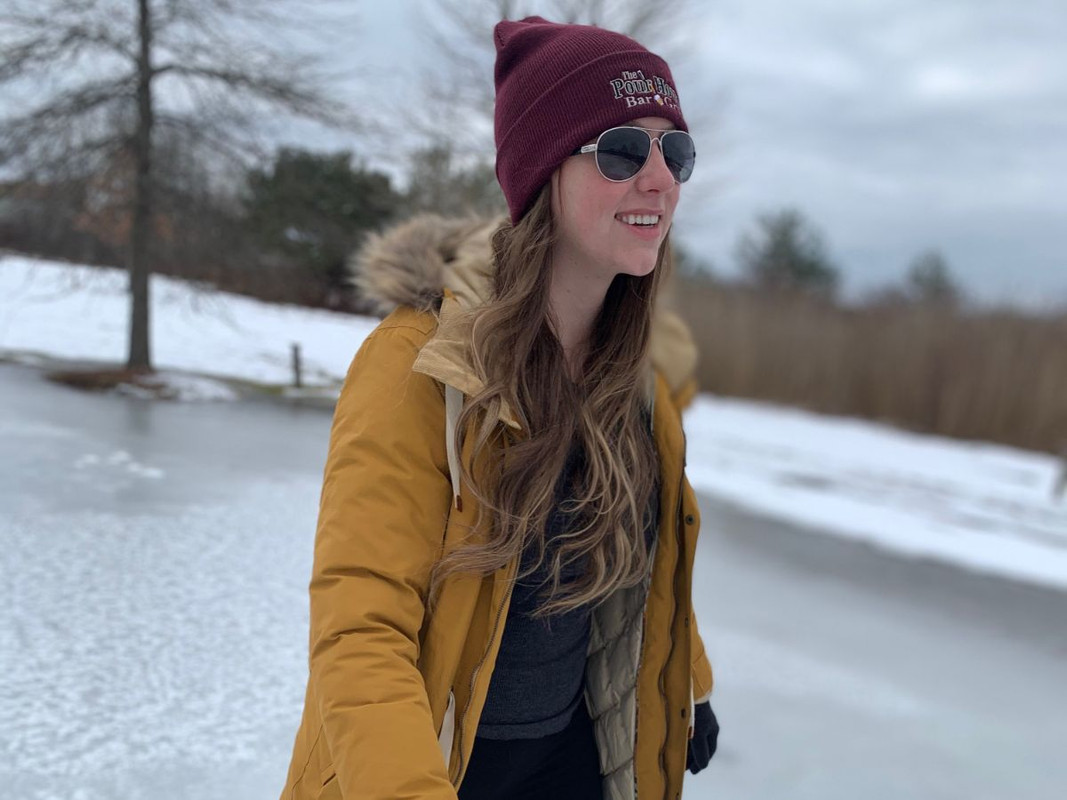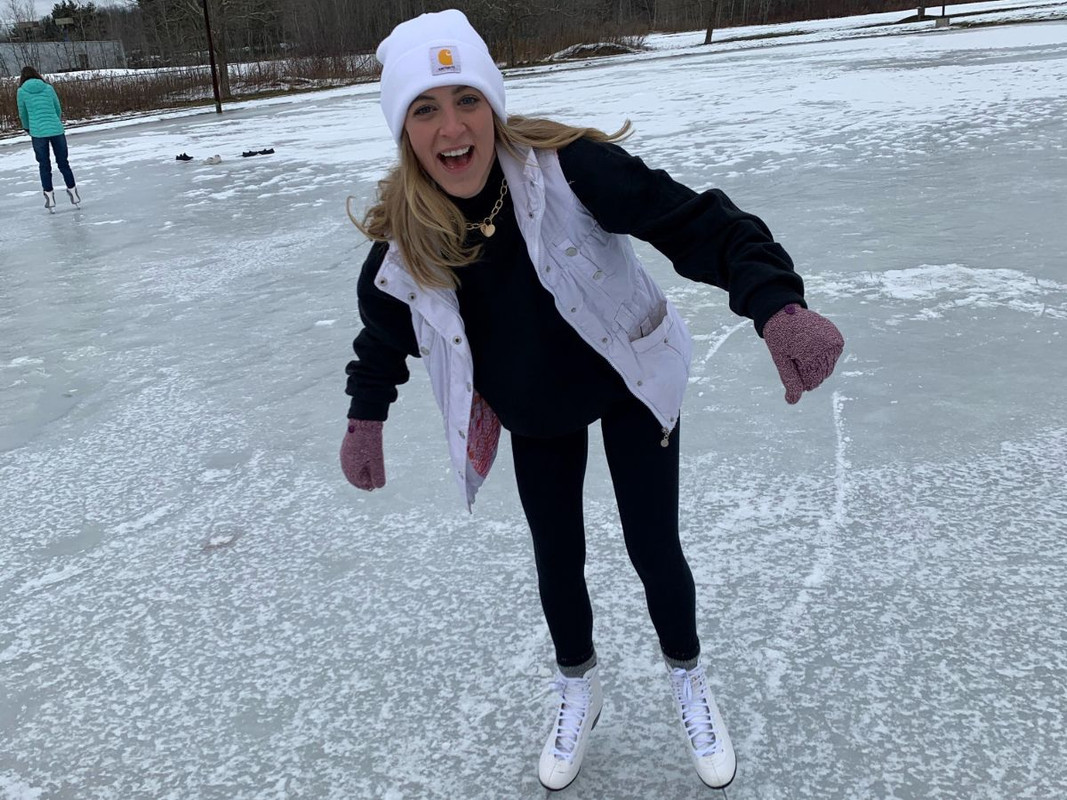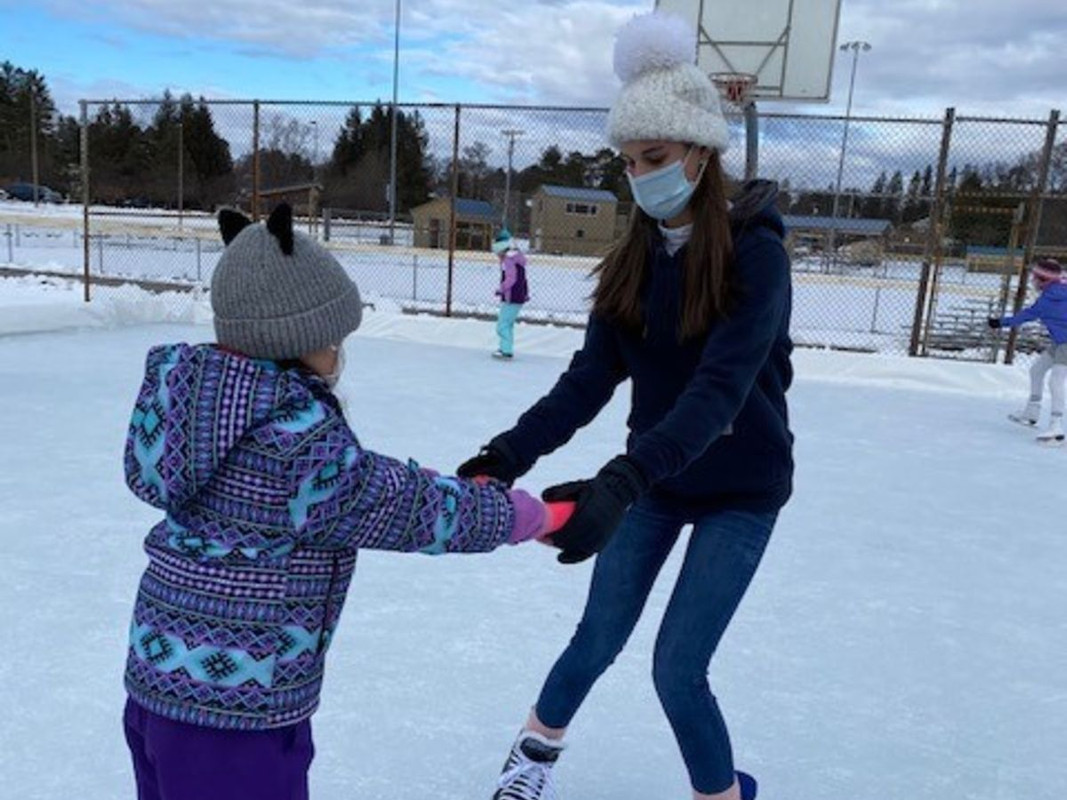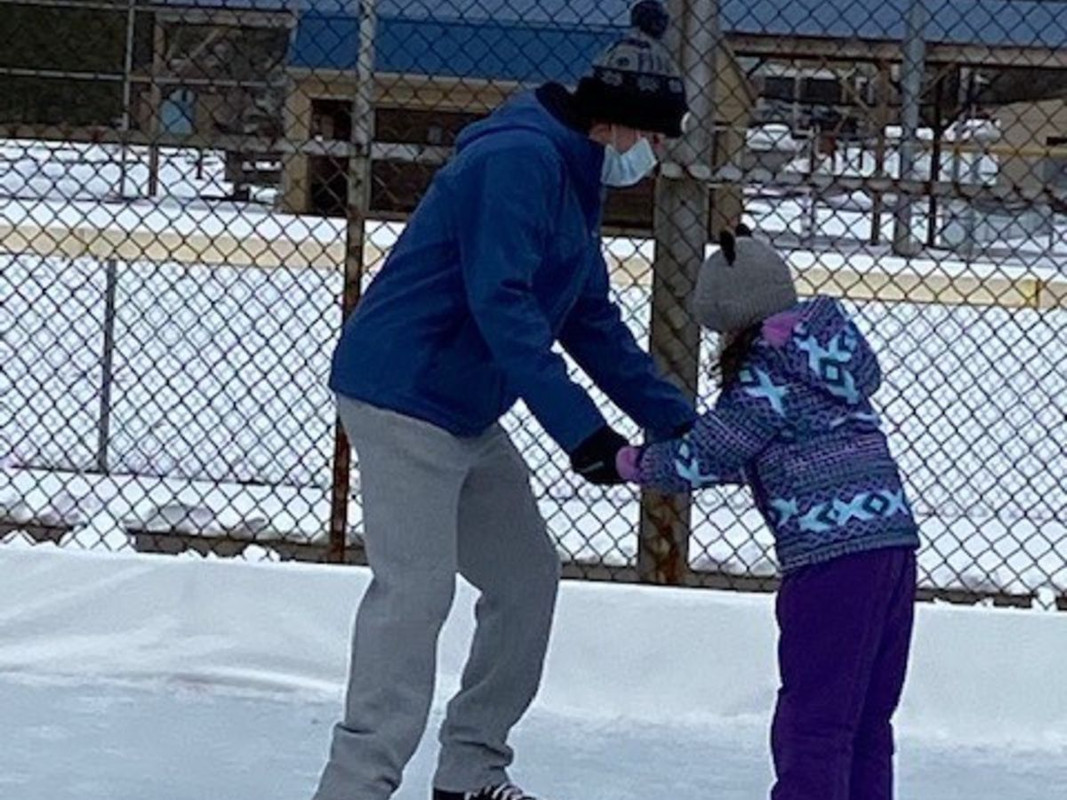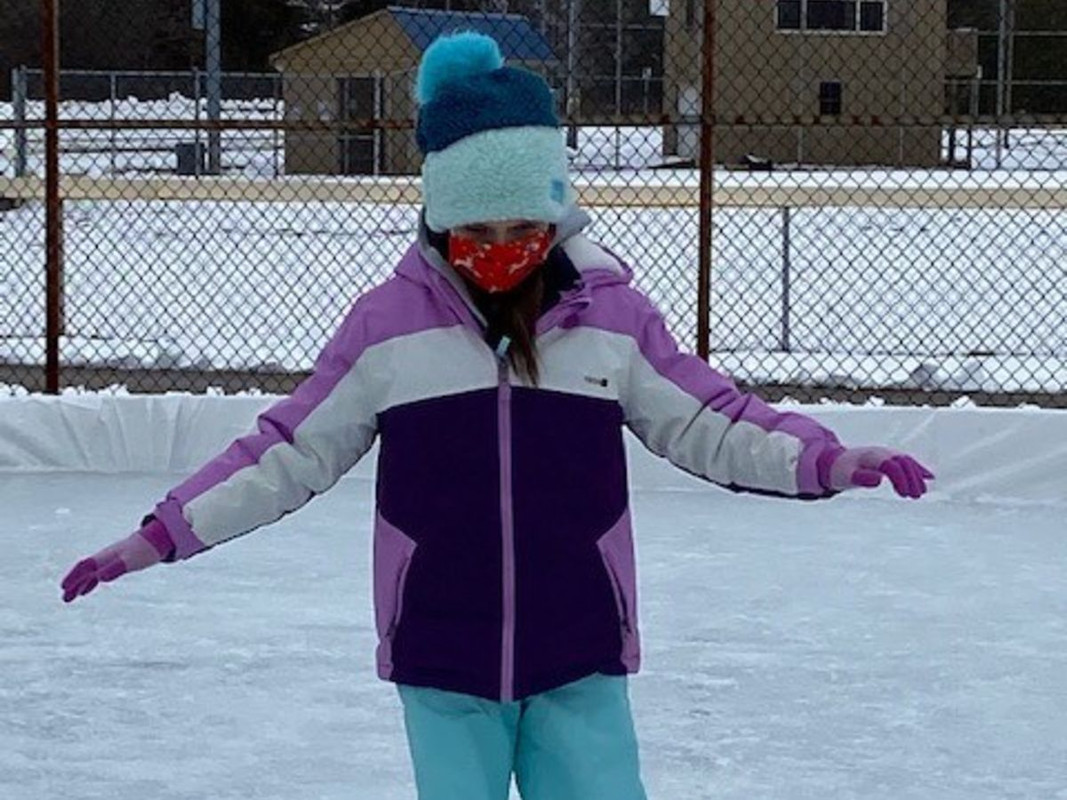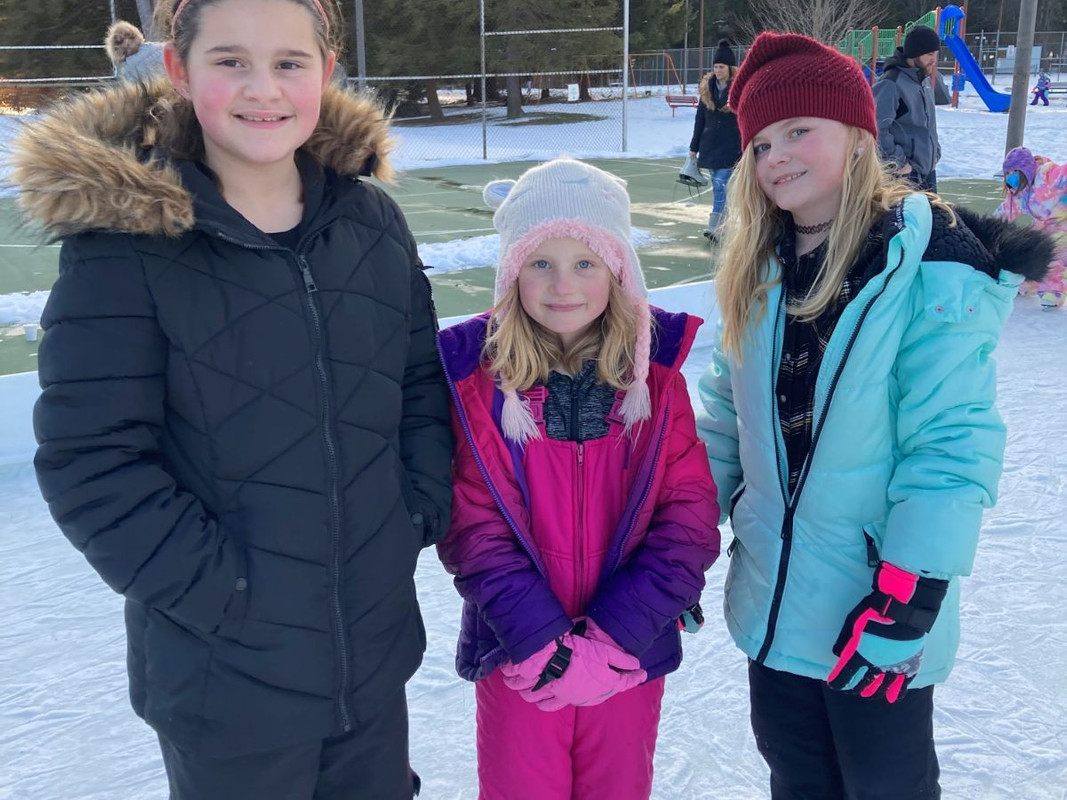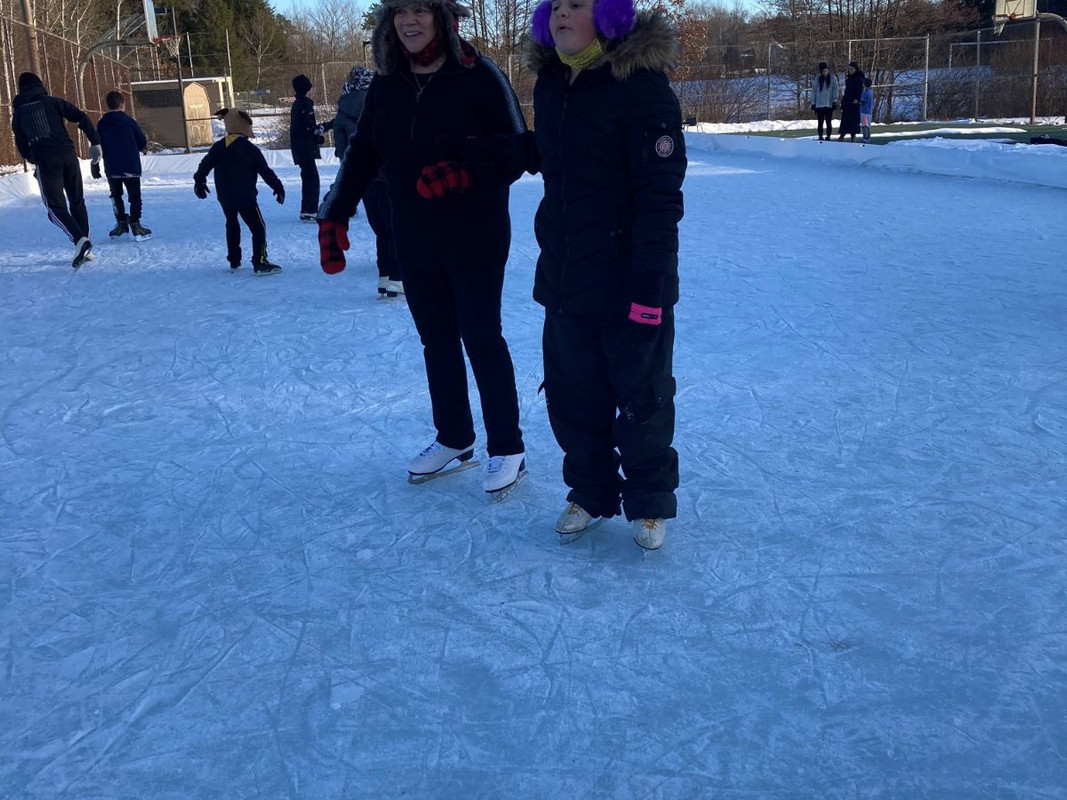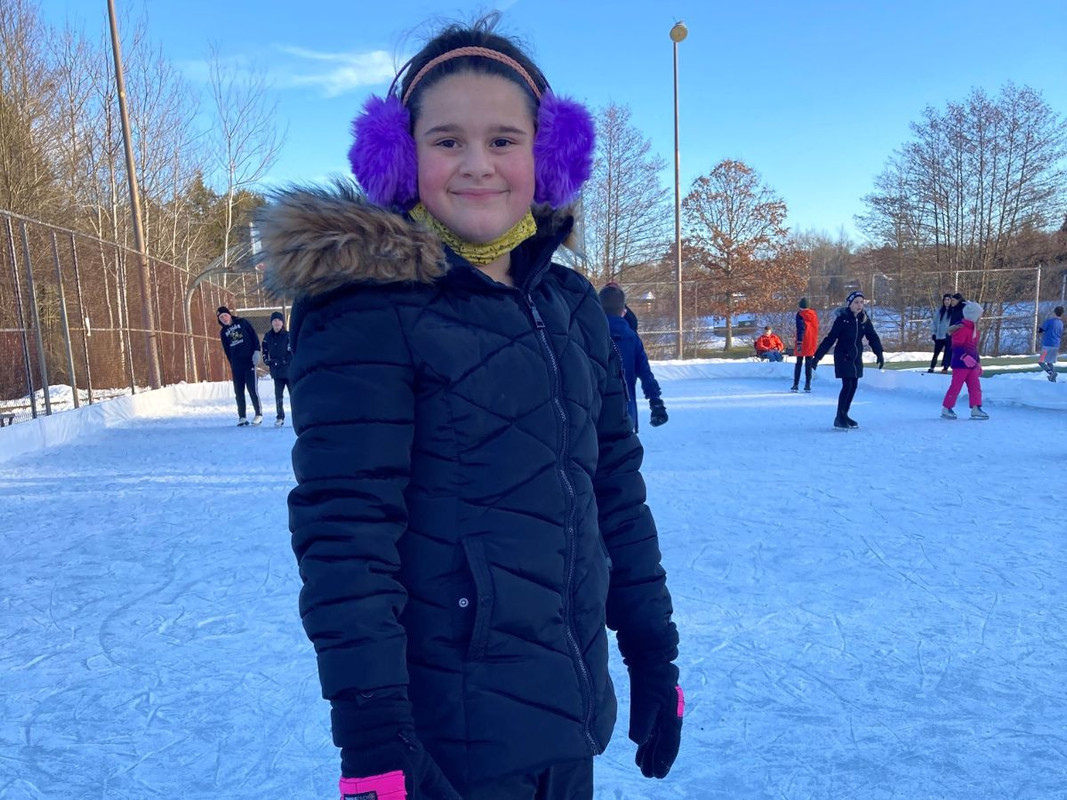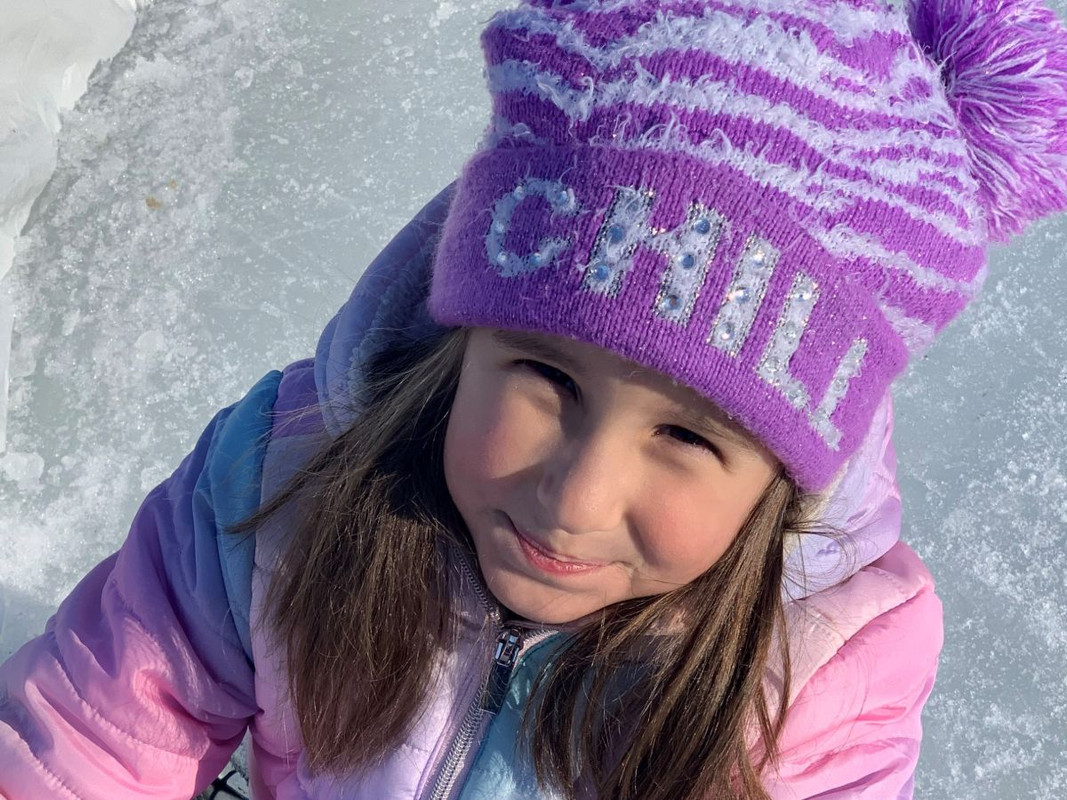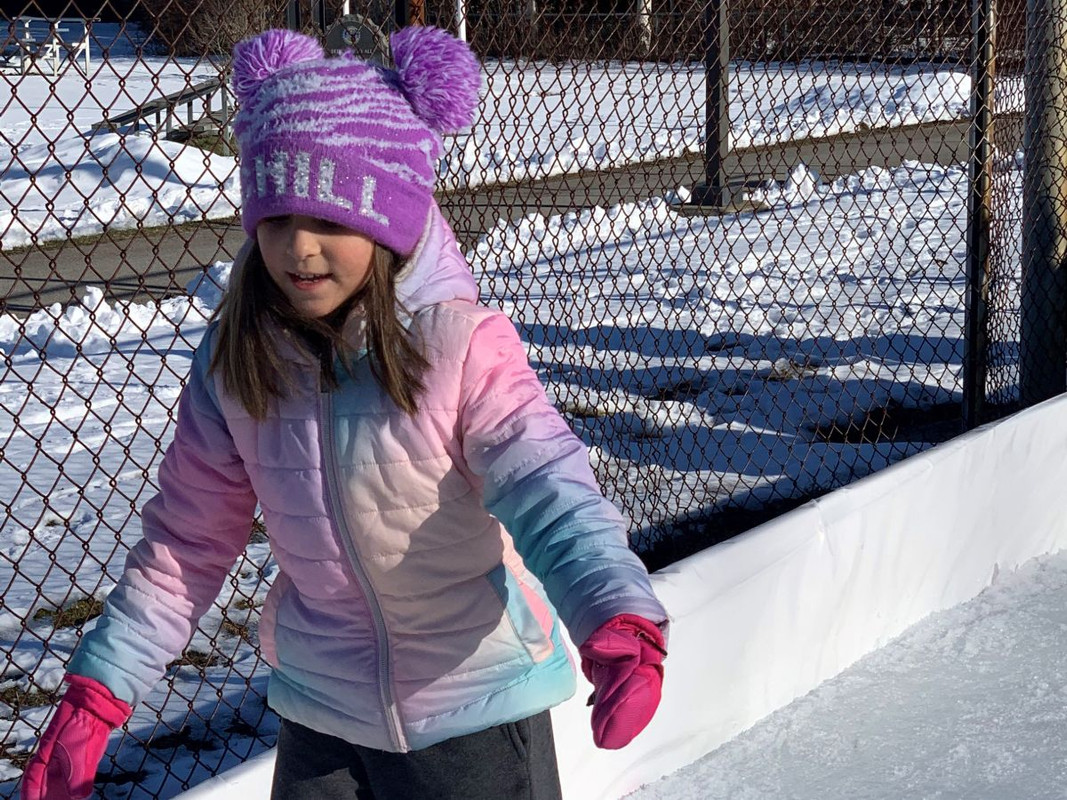 A Message from the Director
Dear Community Members,
The last year has been like no other, but if there's one thing that's made each day better, it's been seeing you outside and using the parks and pool—like we want you to be! Our parks and pool were filled with people who took advantage of our essential recreational services. It was a learning curve for everyone, but in the end, we had a great summer despite everything that's happened. I haven't been in this position for very long, but I can assure you that my heart is in it for as long as I am welcome. I want to thank each one of you for the continued support and patience as we grow and learn how to make things better for you!
Sincerely,
Dani Schneider
Parks & Recreation Director
City of St. Marys Parks & Recreation
St. Marys Recreation Board Members
Kurt Nesbitt-Chairman
Devin Brock-Co-Chair
Heather Kocjancic-Secretary
Kelly Breindel-Treasurer
Greg Gebauer
Bill Makufka
Angela Regulski
Aaron Straub
Matt Pasi
Staff Members
Sheila Bauer-Program Coordinator 1
Cheyenne Bothun-Program Coordinator 2
Sami Geci-Aquatics Supervisor
Carl Smith-Head Lifeguard
Jim Pistner-Groundskeeper
Maurice Frey-Groundskeeper
Russ Snelick-Pool Maintenance
Annoucement & News
Recreation Operations Update: MARCH 2021
NEW FOR 2021
The new year brings a few big changes for us and that's our new online management system called RecDesk. With the COVID-19 pandemic, many people have been forced to work from home, students are learning virtually, and now you can sign up for our programs and/or a pool membership completely ONLINE! This is important for two reasons:
1. It creates a safer and easier way for you to become more involved with us and;
2. It allows us to collect data so that we can modify things and continue serving you in the best ways possible

For pool memberships: you will be issued a keychain fob with a barcode. Please understand that each person in your family is issued one and that they will need to each scan their fob to enter the pool. You may pick up these fobs at your first visit this year. If you lose the card, you will be charged $5.00 for a replacement.
Our youth programs are free to the public, but we gladly accept donations—please see "Fee" tab under the program or call the office!
Youth programs: we switched to weekly themed day camps (3 hours long, 5 days a week), added youth pickleball, a Co-Ed Flag Football Camp, an Outdoor Camp for middle school students, an Arts in Education Program with Elk County Council on the Arts (ECCOTA) for high school students, as well as switched youth basketball up a bit.
Sign-ups for youth basketball will now be individualized and teams will be determined on the first day. That means everyone will show up and play at the same time and you will not sign up as a team (but you'll still be able to be with your friends!) You'll also be playing LONGER!
Swimming lessons are back this year and have limited spots available! Parents will need to sign their child in and out of each program so that we can keep track of children coming and going. We will show you on the first day. Program signups are on a first come-first serve basis.
Day Camps are limited to 15 kids. You may register your child(ren) for more than one Day Camp. Please have insurance information ready as there are a few forms you will need to fill out the day you register.
To find the location of each Day Camp, see "Schedule" tab. You can also filter locations as you search for programs.
· We ask that participants in all DAY CAMPS bring the following items in a bag labeled with their name and phone number:
o Water bottle
o Sunscreen
o Closed-toed shoes ONLY—NO FLIP FLOPS
o No electronics or personal play items
o Extra set of clothes—preferably camp wear
Adult leagues: Captains of teams will register and pay for their entire team at the time of sign-ups. There must be at least 6 teams registered/league in order to play. Players may only play on one team/league and no younger than 15 years old.
Each player will need to register online and let us know which team they are on. We need each player to register separately because they also need to fill out a few liability forms before they can play. Players will not need to pay at the time of their registration---only the captain will have to pay.
Leagues for 2021:
1. Men's Basketball-Tuesday/Thursday at Benzinger
2. Women's Basketball-Monday at Benzinger
3. Women's POWER Volleyball (spike league)-Thursday at Memorial
4. Co-Ed Sand Volleyball-Wednesday at Benzinger
5. Cornhole League-Wednesday at the Downtown Park
6. Women's Non-Spike Volleyball-Tuesday at Memorial


Facility Rentals: All rentals for facilities on park property can now be completed online. No reservation will be held without payment. Reservations are considered on a first come-first served basis. If you are a non-profit organization within the community and would like to reserve a facility, please call the Parks & Recreation Office.
· Groups using facilities that are normally locked must pick up the necessary keys at the Parks & Recreation Office/City Hall during normal business hours (M-F 8-4PM) one to two days before use.
· Please note that parks remain open to the public even during a reservation—the city will post a public notice of reservation at the area to inform the public.
· All organizations/individuals using any park area are required to return it to its proper condition prior to leaving the facility.
· The person responsible for signing the reservation of the facility MUST be present during the entire period of use.
RecDesk: Registration and On-line Accounts:
We are only accepting online registrations—no drop-ins; however, our staff members are available to help you through the online process. If you do not have internet, you can visit the St. Marys Public Library or call the Parks & Recreation Office to setup an appointment to come in and we can help you.
Families only need to create one account—you must register your family members under your household. Please review program notes and expectations at the time of registration as we have limited the number of participants in each program, safety protocols, and items your child will need to bring with them at the time of the program.
If you purchased a pool membership for 2021, your family should already have an online account with us---request a new password to the email address you have on file with us and you'll be good to go!
There will be a residency filter for the registration of youth programs and swim lessons for St. Marys residents only. If, after registration is over and we have spots left, we will open registration back up. All programs have a waitlist--you will be contacted if you're next in line. We appreciate your support and understanding.
If you need help creating an online account, please contact the Parks & Recreation Office at 814-781-1718 ext. 732


Important Dates:

REGISTRATION IS FIRST COME, FIRST SERVED
· Youth Program Registration: March 17th-April 30th (opens at 6:00AM)
· League TEAM REGISTRATION: March 1st- April 15th (opens at 6:00AM)
· League PLAYER REGISTRATION: March 1st-April 15th (opens at 6:00AM)
· Pool Memberships (Early Discount): February 15th-May 26th (regular discount applies after 5/27)
·
Swimming Lessons:
March 1
st
-April 30
th
(opens at 6:00AM)
Community Pool
Weather permitting, the Community Pool will open for the 2021 Memorial Day Weekend on Saturday, May 29th to Monday, May 31st from 12-5PM.
The pool will open for the summer season on Monday, June 7th and close on Friday, August 20th. City of St. Marys Parks & Recreation management team reserves the right to close the pool due to unforeseen circumstances as well as modify the hours at any time.
Hours:
Monday-Friday: 12PM-7PM
Saturday-Sunday: 12PM-5PM
Night Swim Sundays: (Beginning June 20th-August 1st) 8PM-10PM
Admission: All patrons will be required to pay the entry fee even if they are not swimming.

Monday-Friday: Adults: $5.00
Child: $4.00
First Responders/Armed Forces (with ID): $3.00
Saturday-Sunday: All: $3.00
First Responders/Armed Forces (with ID): FREE
Night Swim Sundays: All: $3.00
First Responders/Armed Forces (with ID): FREE
Keep in contact with us!

Facebook: @parksnrecstm
Instagram: @parksnrecstm
Main Office: 814-781-1718 ext 732
Email: rec@stmaryspa.gov
*If you would like to be featured on our website, please email us your photos! *
Arts in Education with ECCOTA-HIGH SCHOOL STUDENTS ONLY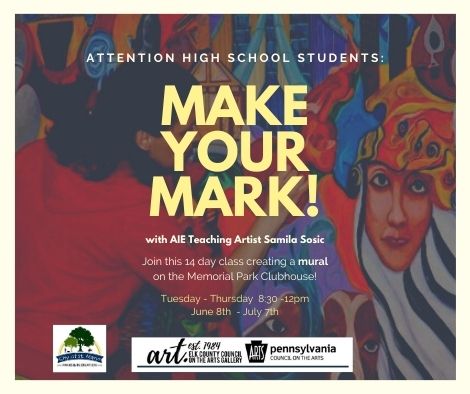 Students will work with Samila Sosic, an Arts in Education Teaching Artist from ECCOTA to create a mural on the exterior walls of the Clubhouse at Memorial Park. Program registration begins March 17th at 6:00AM.
Don's Pizza Tournament-Memorial Park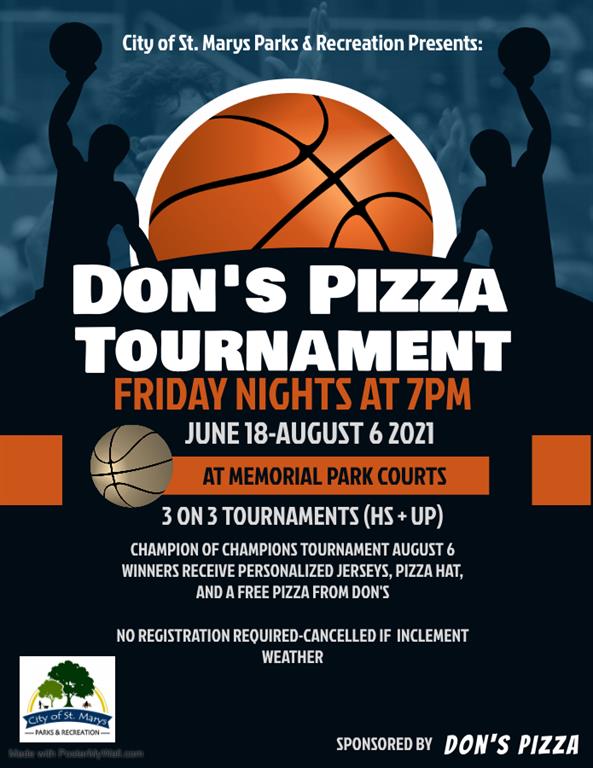 Aqua Zumba--COMMUNITY POOL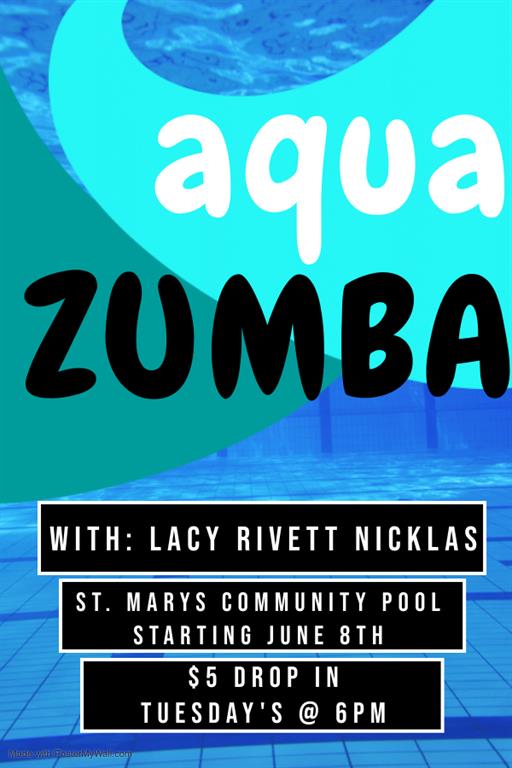 Job Postings
HIGH SCHOOL SENIORS/COLLEGE STUDENTS:
Activity Leader & Little League Assistant positions available through PHEAA.
$10/hr no more than 40 hours/week.
Application can be found: http://www.stmaryspa.gov/assets/files/2021-Summer-State-Work-Study-Student-Application.pdf